Workshop on "Sharing market development experiences"
With the aim of improving human resources quality, holding scientific seminars has become a regular activity of Consultancy and Investment TEXO JSC. The seminars organized weekly with a variety of topics associating with job areas in realistic attracted attention of a large number of employees.
This week seminar with the topic "Sharing experiences in market development" was lead by General Director Do Quoc Huynh. There were the Directors, Deputy Directors of Consulting Centers attending the seminar. In particular, the conference was honored to welcome architect Tran Duc Toan – General Director, Member of the Board of Directors of Vietnam National Construction Consultants Corporation – VNCC with many enthusiasm and valuable comments.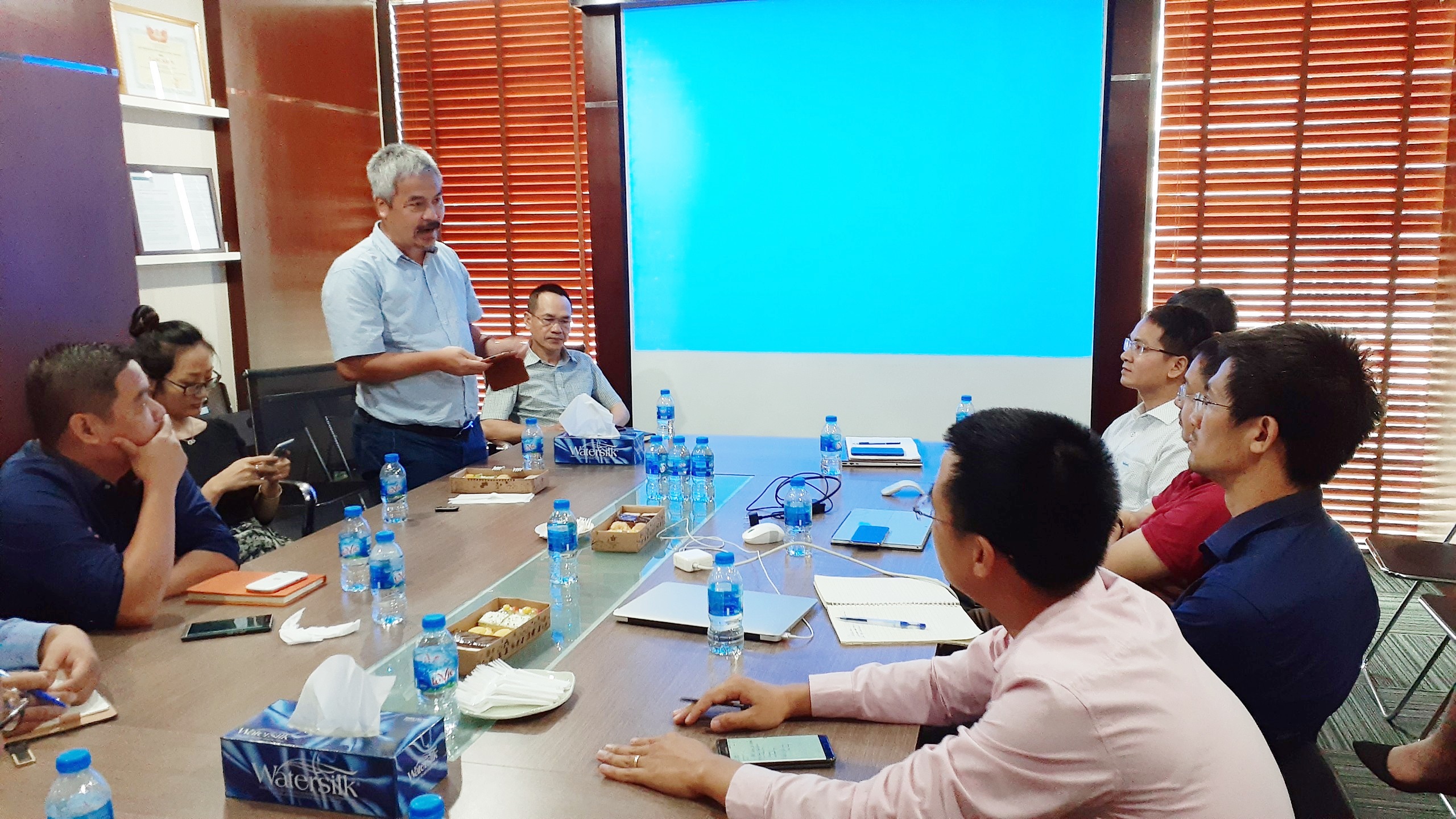 The Seminar aimed to support Texo employees in identifying trends, opportunities as well as challenges in market development. The Seminar content focused on current situation analysis, market forecast, difficulties in market development and making discussion, recommendations, solutions for these matters.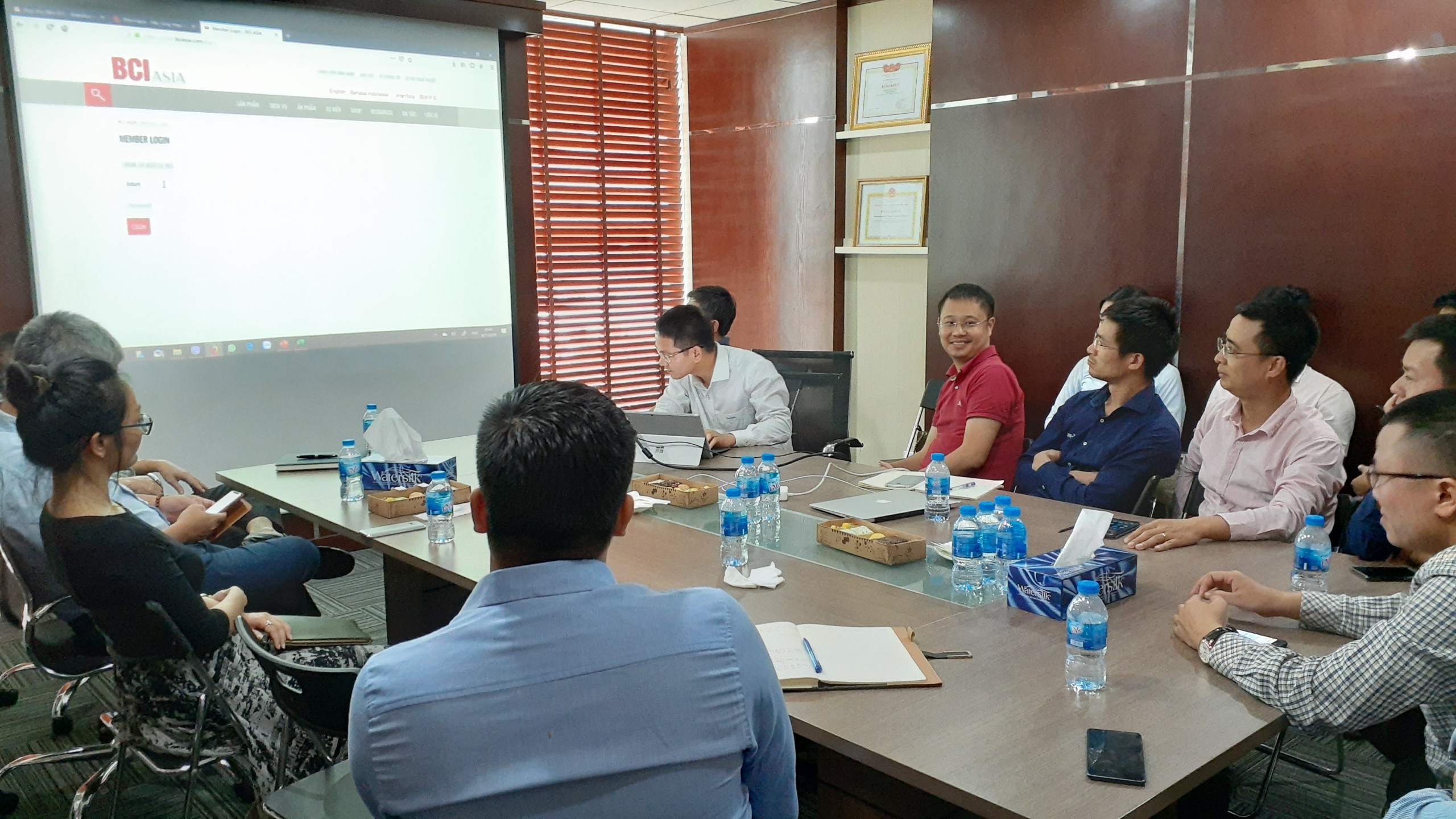 The seminar is an opportunity for TEXO staff to discuss and share experiences about difficulties in their work in order to improve knowledge and qualifications and also contributes to the improvement of Texo solidarity.