The Recognition Ceremony of Party members
In the morning of October 23, 2019, the Party Cell of Consultancy and Investment TEXO Joint Stock Company, under the Party Committee of Ministry of Construction, held a ceremony to recognize Mrs. Le Thi Hoai Phuong to be a Party member.
The ceremony was solemnly held in accordance with the Charter of the Party, under the leadership of Mr. Do Quoc Huynh – Party Cell Secretary. There were Party members of TEXO Party Cell attending the ceremony.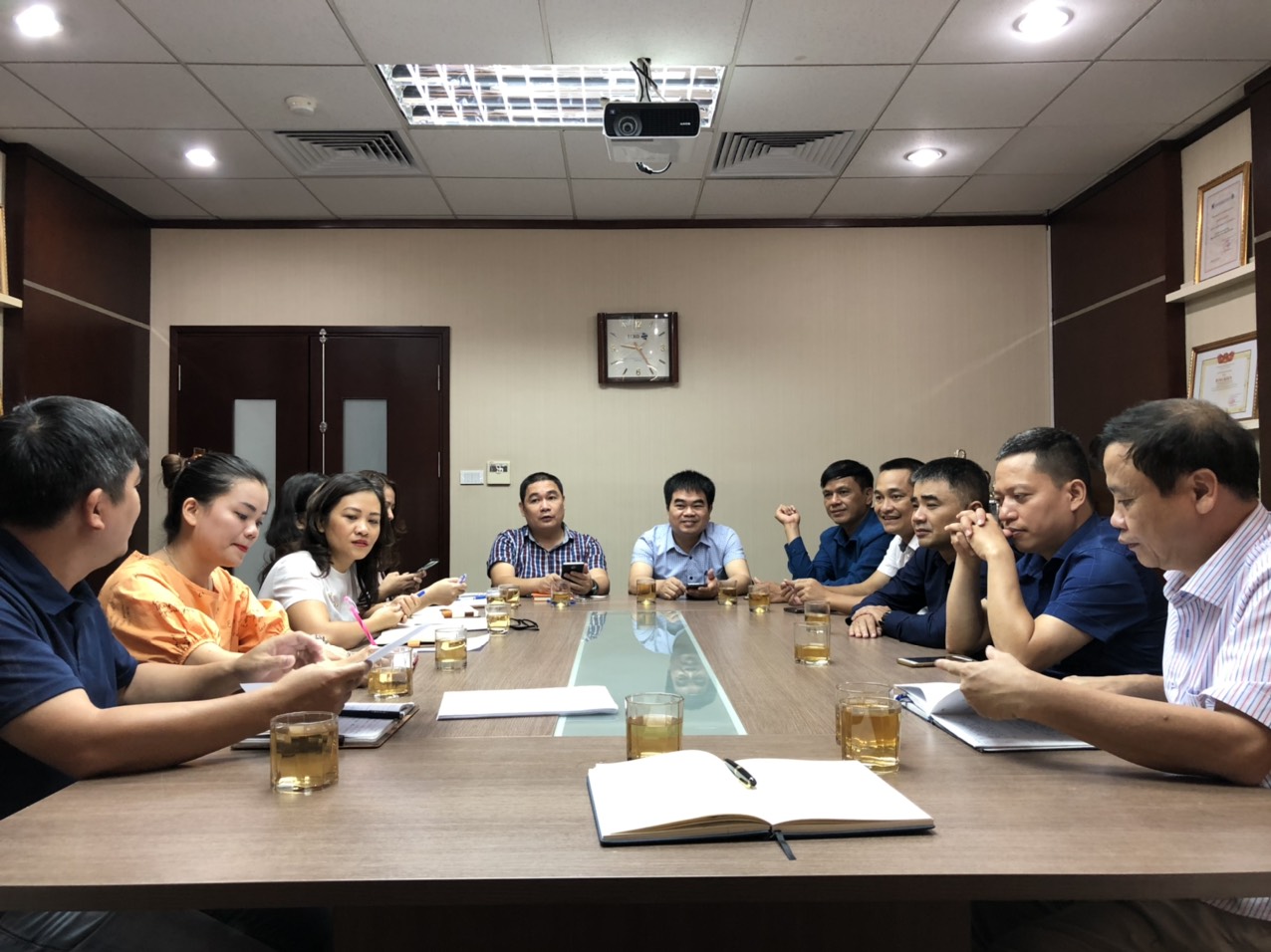 Over a period of 1 year, with the support of the Party Committee, Party Cell, Mrs. Le Thi Hoai Phuong has been mature in term of political theory, professional expertise, working capacity. In addition, she has also shown her compliance to the provision of Party policies and State laws and also her positive lifestyle. For that reasons, Mrs. Le Thi Hoai Phuong deserves to officially be a member in the Communist Party of Vietnam.
At the ceremony, Mr. Do Quoc Huynh – Secretary of the Party Cell awarded the Decision of recognization to Mrs Phuong and congratulated her for officially being a member of the Party. In addition, he also believes the Party Cell will be stronger thanks to the number of young and passionate party members. Finally, he assigned all TEXO Party members to continue to strive for fulfilling the role of a Party member.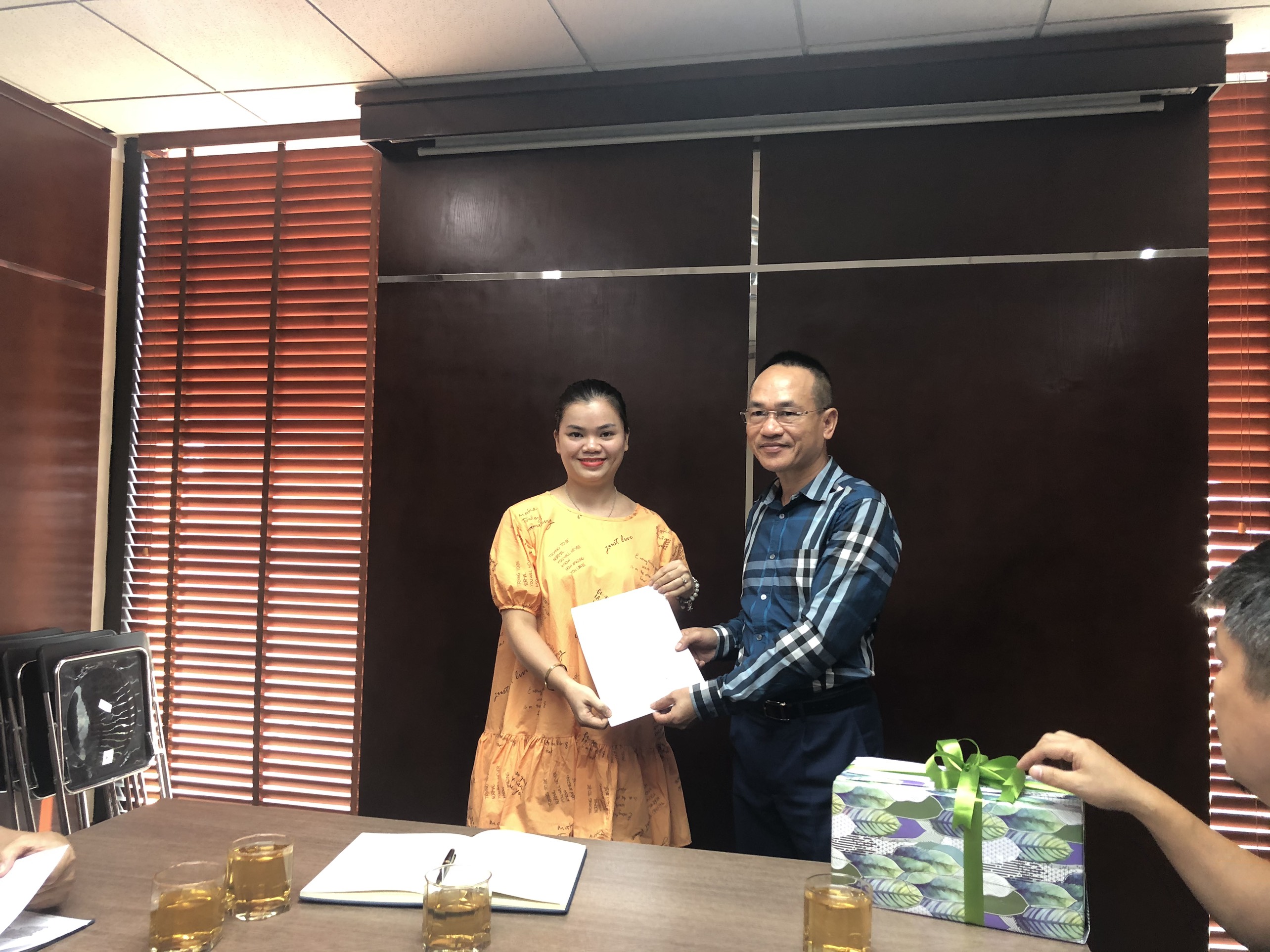 At the conference, Mrs. Phuong expressed her deep gratitude to the guidance of the previous generation and promised to become an exemplary party member, successfuly complete political duties, contributing to growth of TEXO Party Cell.
Currently, there are 15 Party members in the Party cell. Fostering and admitting new members are regular and important tasks in the development of Party building, contribute to the increase of Party combativeness generally and the development of individual. Therefore, the Party Cell of Consultancy and Investment TEXO Joint Stock Company will continue to foster young, qualified Party members in order to build the Party become stronger in the future.