TEXO was rewarded at the Closing Ceremony for the completion of the underground part of the complex building NO1-T6,7
To celebrate the Ninth Congress, term 2020-2025 of the Party Committee of Hanoi Construction Corporation – JSC took place in July, 2020, on June 15, 2020, at the NO1-T6.7 complex building project, Hanoi Construction Corporation – JSC held the  launching ceremony for the emulation "Completing the underground part of Complex Building NO1-T6,7".
At the Ceremony, Mr. Nguyen Minh Cuong – Representative of the Investor Hanoi Construction Corporation – Deputy Secretary of Party Committee, Member of the Board of Directors, Deputy General Director of the Corporation delivered a speech to motivate all employees to complete the bidding package on schedule. The Investor committed to support their contractors in all aspects to fulfill their duties.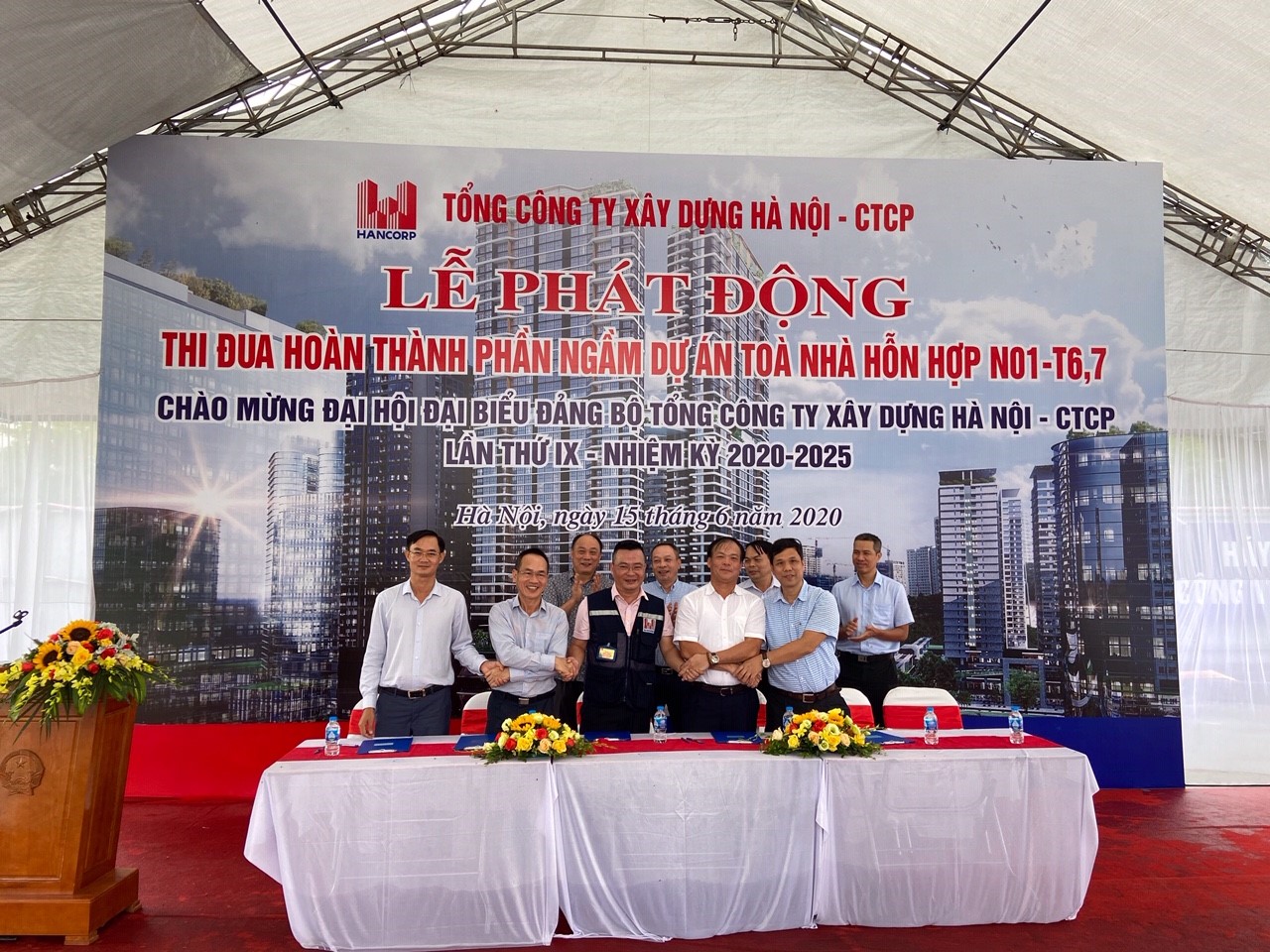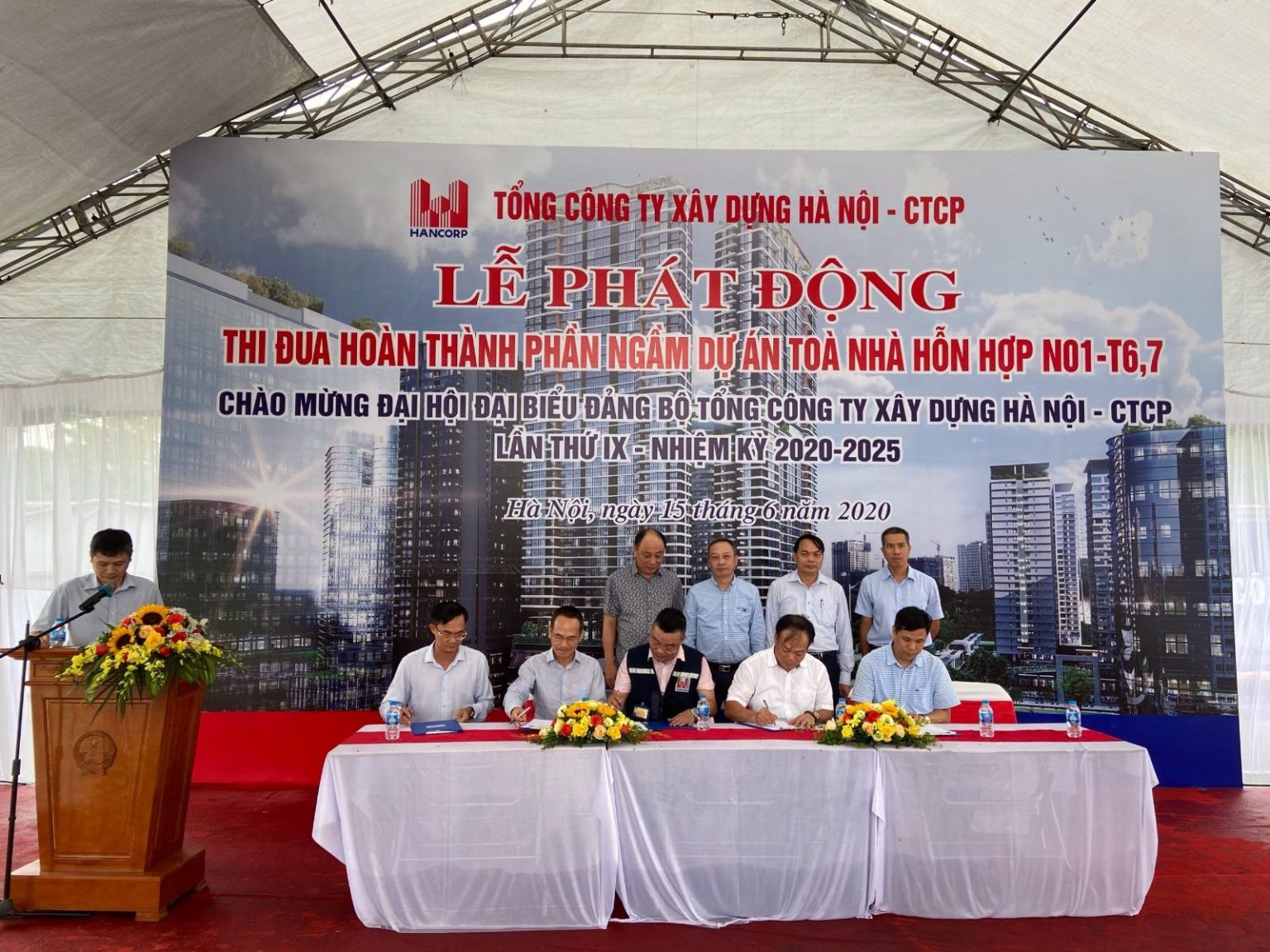 After more than three months of hard work, the contractors have successfully completed the underground part on schedule, ensuring quality requirements. The Closing Ceremony to summarize the underground completion of the N01-T6.7 complex building project was held on September 24, 2020 with the participation of the project implementation units.
At the ceremony, the TEXO – CDH Supervision Consultant Joint Venture was rewarded for its outstanding performance in supervision consultant, ensuring safety, quality and progress according to the  Decision of commendation No. 1044 / QD-TCT dated September 23, 2020 of Hanoi Construction Corporation – JSC.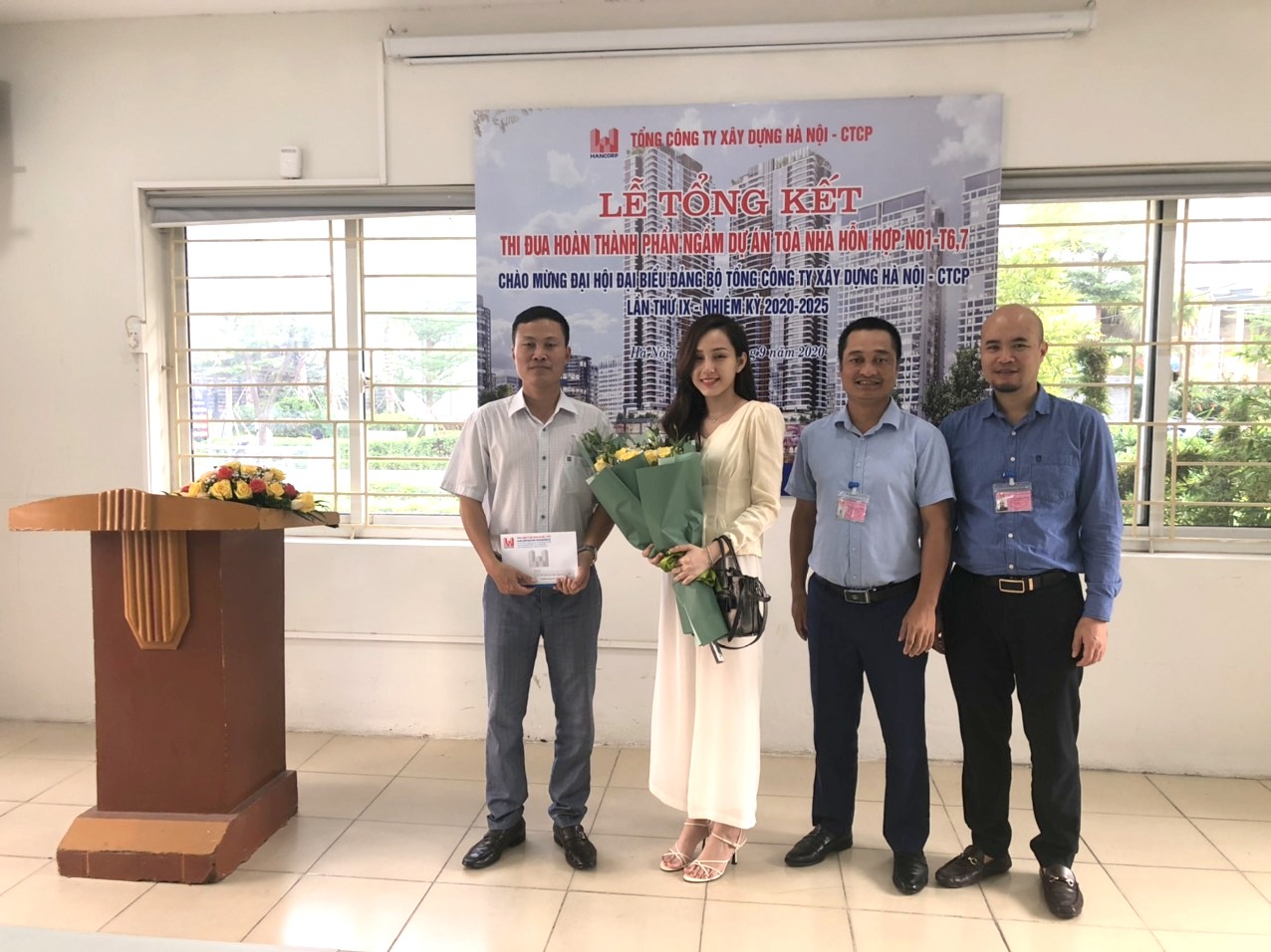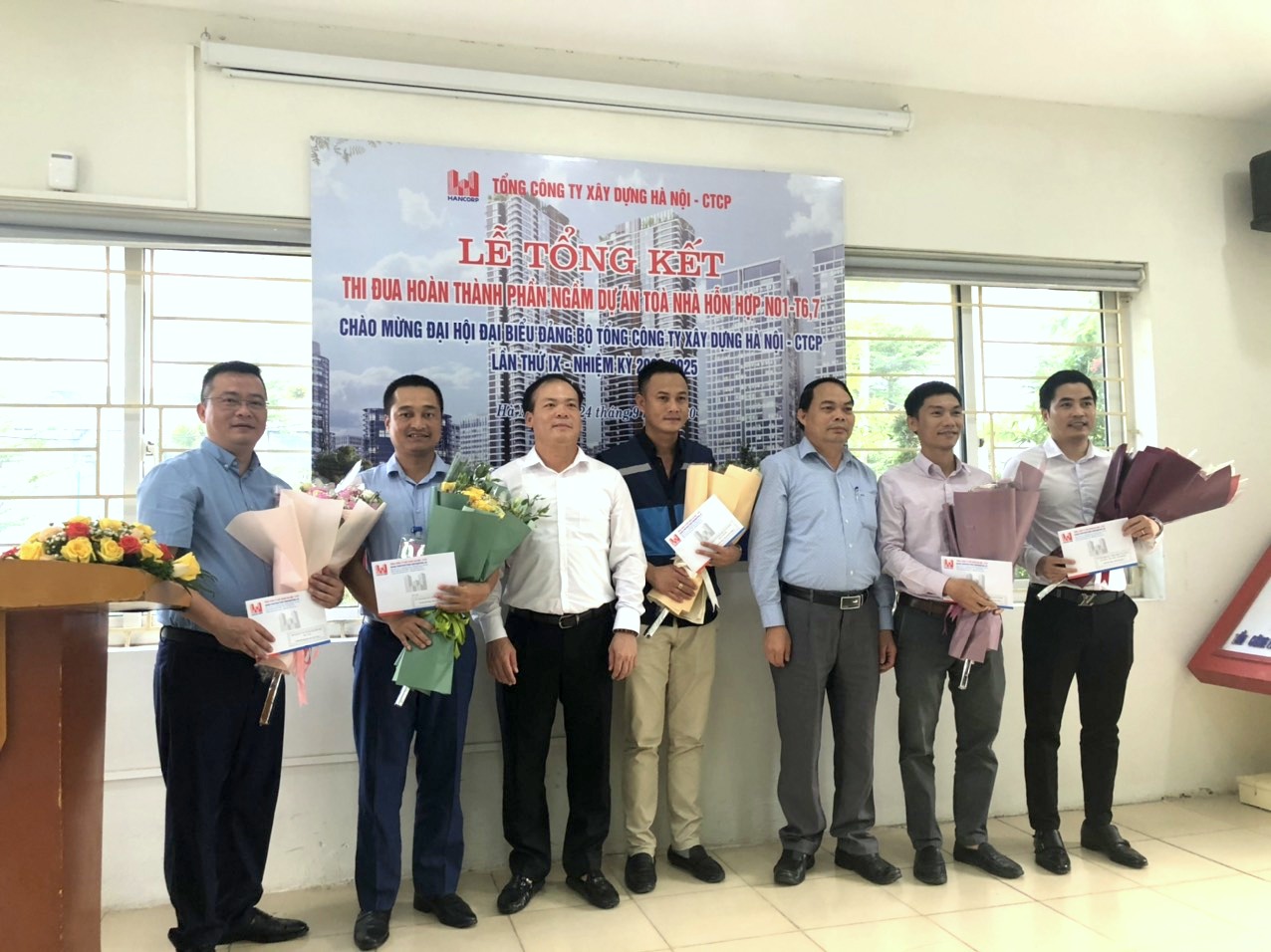 The Complex Building NO1-T6.7 is one of the key projects of Hanoi Construction Corporation-JSC with a total estimated investment of 3,000 billion VND and a total estimated construction time of 36 months.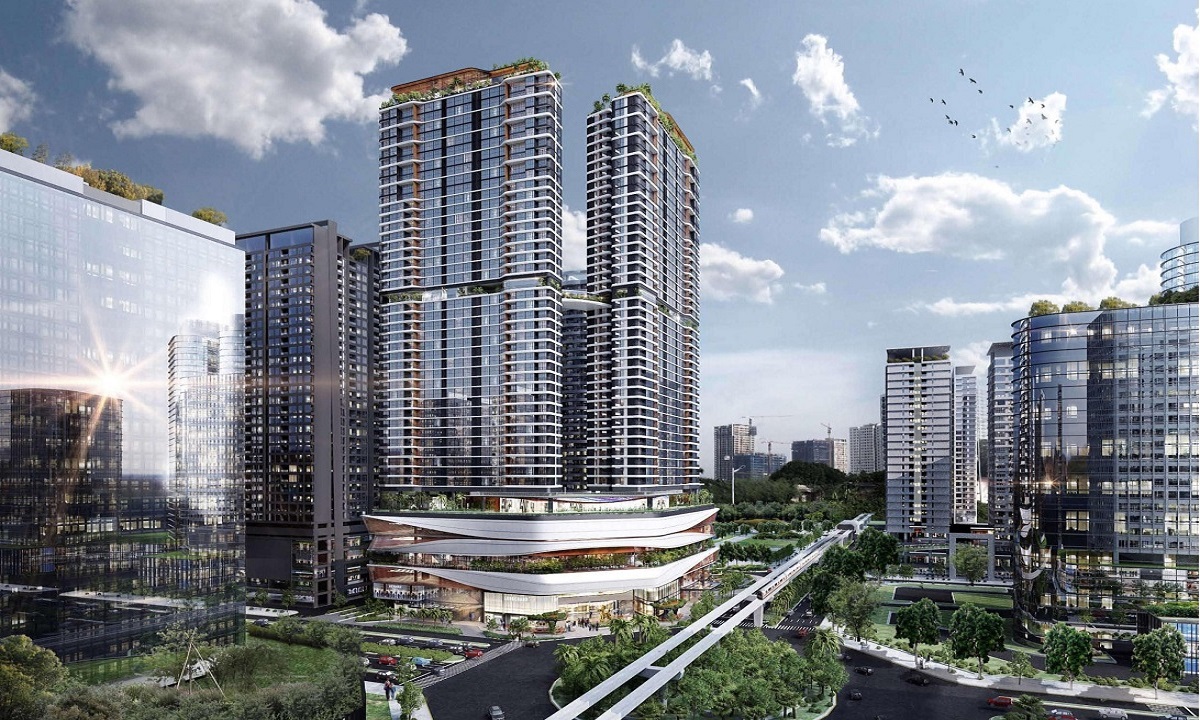 Located in the area of Diplomatic Corps invested by Hanoi Construction Corporation-JSC, with modern architectural design, the project includes luxury apartments with diverse areas, bringing a comfortable living space and a full range of services for life. When completed, the project is expected to be one of the most typical modern, iconic apartments in Hanoi.