Five Star Westlake Project
Located on Westlake – one of the most prime location in the Capital, Five Star Westlake apartment are built and designed in a Modern – Liberal style that set a new standard for modern urban life in Vietnam. Five Star Westlake Apartment is one of the key projects of Five Star Group. TEXO is honored to be the supervision consultant for this project.
Project Name: Five Star Westlake
Location: 162 Hoang Hoa Tham Street, Vinh Phuc Ward, Ba Dinh District, Hanoi (167 Thuy Khue Street, Buoi Ward, Tay Ho District, Hanoi)
Investor: Five Star Group (GFS)
Supervision Consultant: Texo Consulting and Investment JSC
Scale: 14 floors and 3 basements
– Floor 1-4: Commercial center, Serviced Apartment
– Floor 4A: Utilities, Service
– Floor 5 – 14: Residential Apartments
Handover: Quarter IV / 2020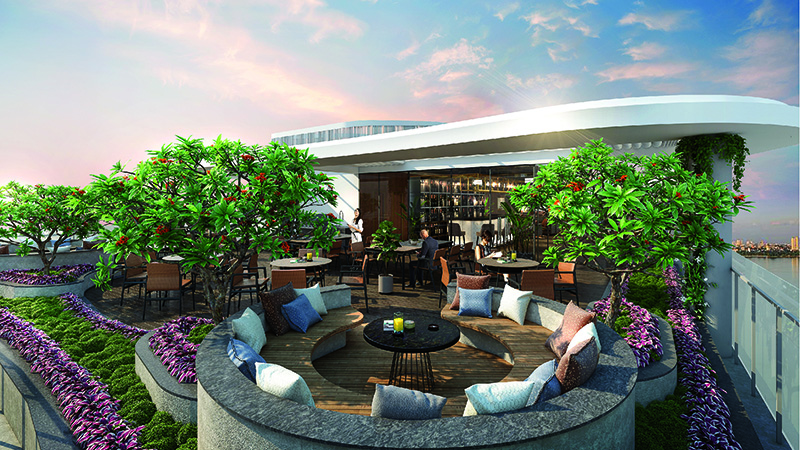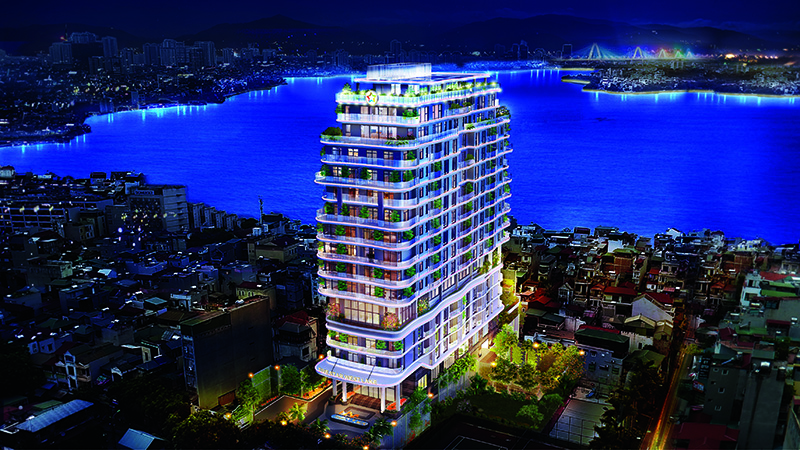 The unique project design with smooth curves taking inspiration from the immense waves of West Lake is the highlight to spread the spirit of mingling with nature.With a harmonious combination of nature and modern European architecture, a masterpiece of harmony between Asian culture and Western classic style is created – an unique highlight in Five Star West Lake.
The design shows the combination of terrain and indigenous cultural space, contributing to the harmony between the apartment and the surrounding landscape, creating a symbol of sophistication in modern urban space. Five Star West Lake will be a destination for high-class and elegant residents in tune with the lifestyle of loving culture, understanding and respect true values.
The Five Star West Lake brand will be associated with the personal brand of the host and the prestigious community of residents – a place to create sustainable relationships.
High – class Five Star utility system – A privilege for residents:
Luxurious lobby
Restaurant and cafe
Sky bar with West Lake view
Mini supermarket
Unique four-season swimming pool
Gym, yoga, spa
Community room
Walking path
Youth Knowledge Club (Library)
Playground
Vertical gardens