Cam Ranh Flowers Resort – Cam Lam, Khanh Hoa
Cam Ranh Flowers Resort is a 5-star hotel and resort complex invested by State Development Corporation – Moscow. TEXO Consulting and Investment Joint Stock Company is honored to be selected as the supervising consultant for this project.
Cam Ranh Flowers Resort located on the coast of Cam Ranh. It has a total investment of 90 million USD and implementation time of 30 months. Investors want to build a luxury, ​​outstanding and comfortable beachside resort. All items of the project are modernly designed to form a luxurious resort.
General information:
Project name: The Cam Ranh Flowers Resort
Address: The north tourist area of Cam Ranh Peninsula, Cam Lam District, Khanh Hoa Province
Total area:> 15 ha
Type: Resort, Ecology
Project scale: one 5-star hotel with 256 rooms, ten bungalows, including 111 apartments and 56 luxurious villas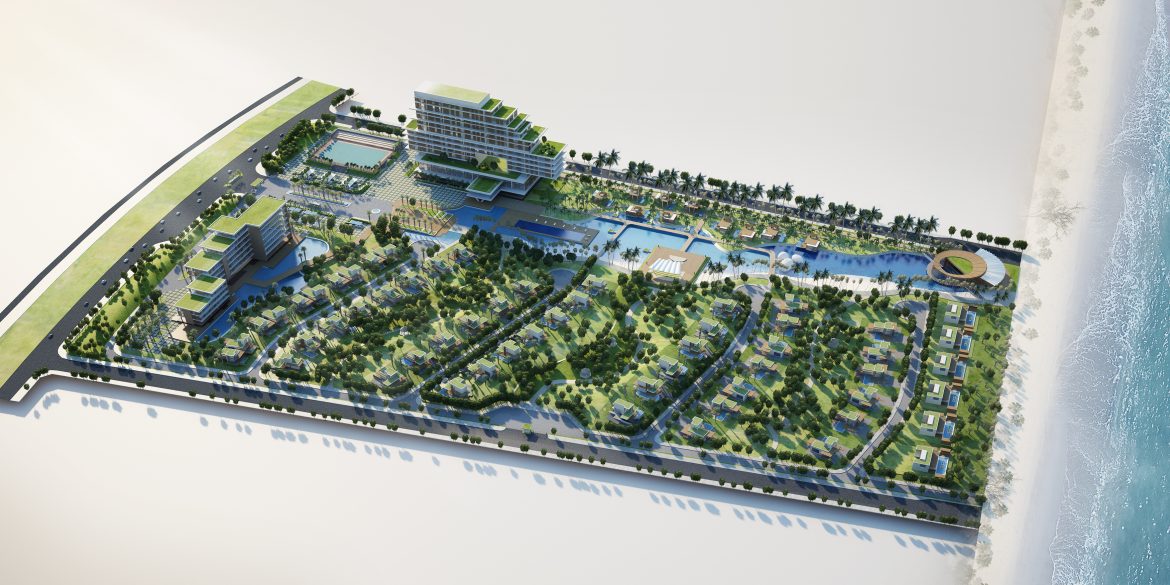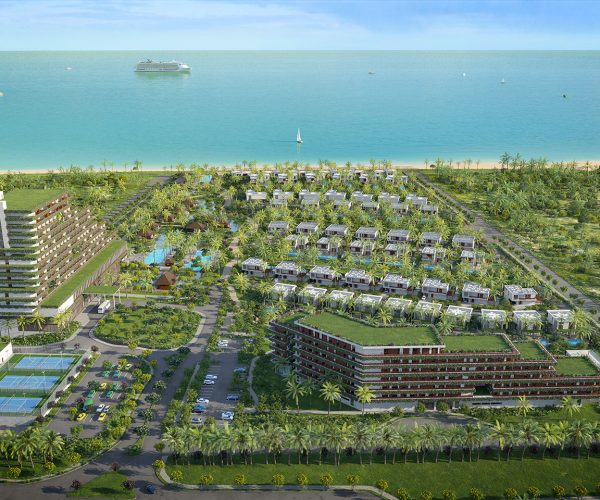 In addition, Cam Ranh Flowers Resort also has other facilities such as four Vietnamese and international cuisine restaurants, bars, high-end Spa complex, fitness center, five large swimming pools, multi-purpose halls to serve coferences and partys, three tennis courts, sports ground, children's playground, white sand beach and many other entertainment areas…