TEXO donated a full-body disinfection chamber at National Institute of Hematology & Blood Transfusion
The situation of COVID-19 epidemic continues to be complicated, causing great impacts on the global economy, people's lives, domestic economy and society. Responded to the launch "All people prevent and fight against COVID-19" organized by the Central Committee of the Vietnam Fatherland Front and the Prime Minister's appeal with the spirit "fighting against epidemics like fighting against the enemy", TEXO Consulting and Investment Joint Stock Company has appealed all employees to uphold the spirit of solidarity, and actively donate at least a day's salary each person, contributing to share and give strength to Vietnam to win the epidemic. All the money raised has been used to buy and donate 01 disinfection chamber at the National Institute of Hematology & Blood Transfusion.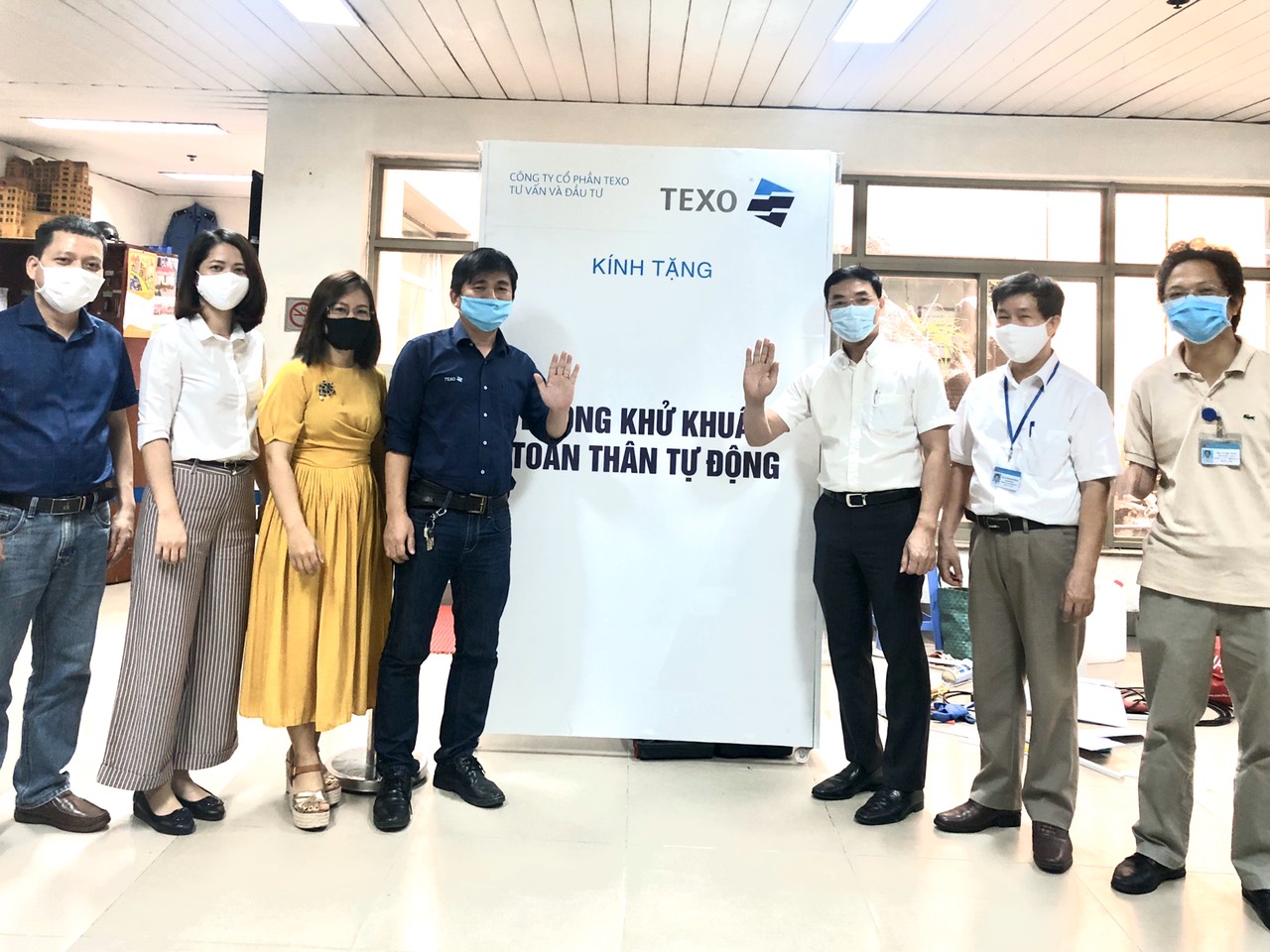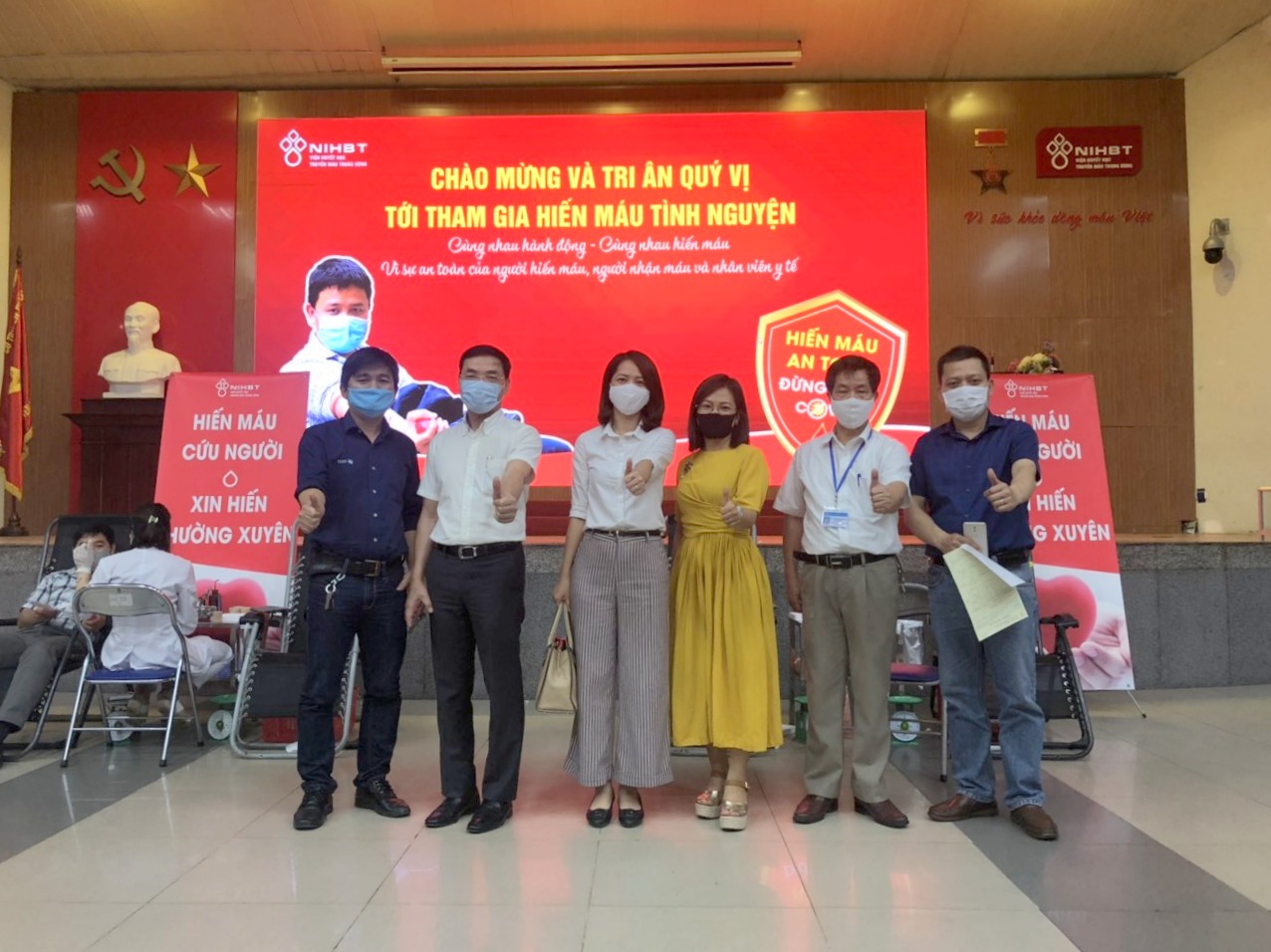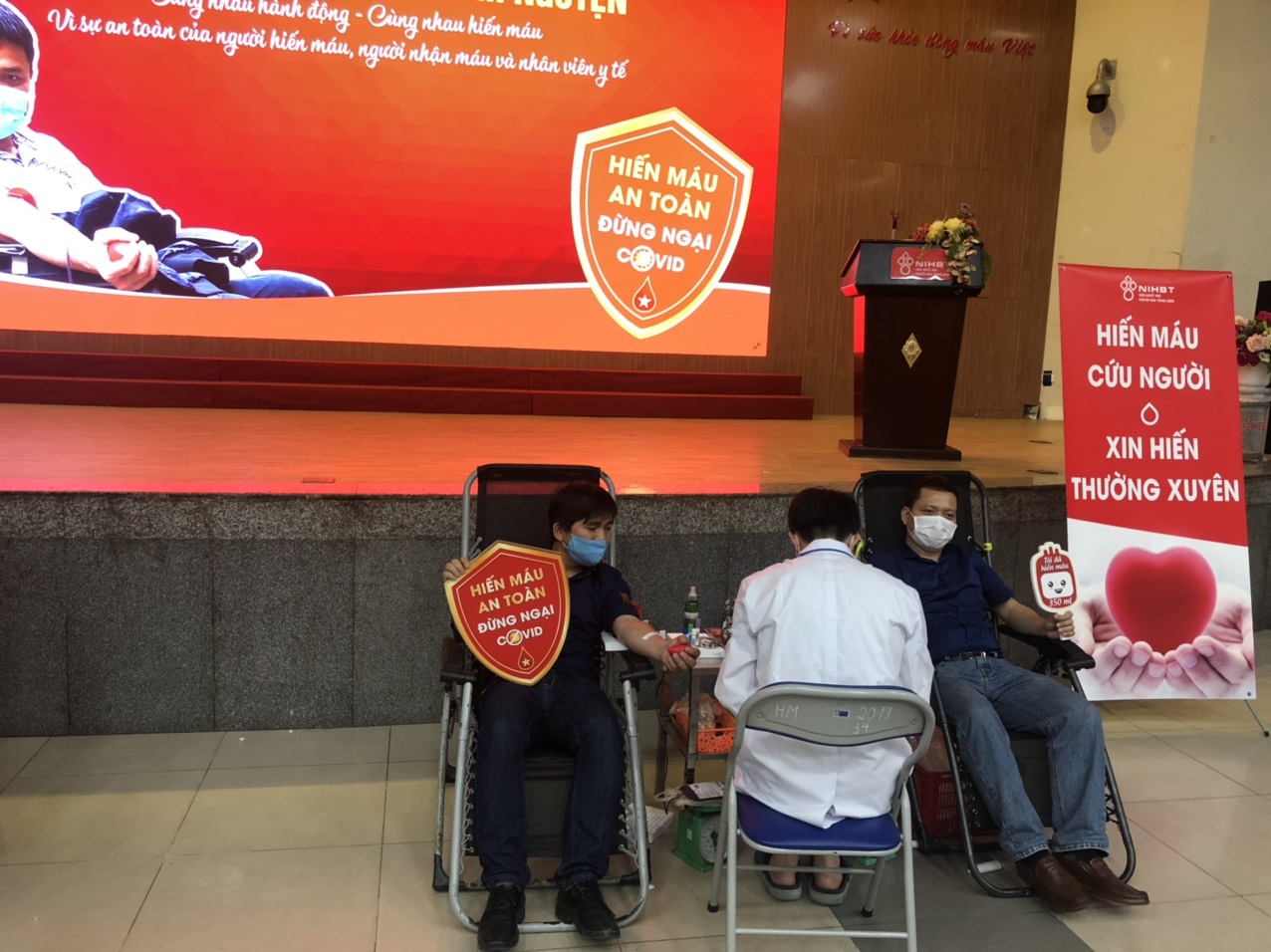 This is a practical activity during the peak period of the epidemic, showing the spirit of solidarity, creativity and humanity of Texo's employee. The entire emplyee hope to support in protecting health for Vietnamese people and at the same time, spreading the traditional values of humanity creating the solidarity and cooperation of all society and to fight against the Covid-19 epidemic.