Grandeur Palace – 138B Giang Vo
Grandeur Palace Giang Vo is a real estate project  by Van Phu  – Giang Vo Investment one member Ltd JSC as the investor. TEXO Consulting and Investment JSC is doing Monitoring and Consultant work at this project.
PROJECT OVERVIEW
Trade Name: Grandeur Palace
Location: No. 138B Giang Vo Street, Ba Dinh District, Hanoi
Investor: Van Phu  – Giang Vo Investment one member Ltd JSC
Consulting and Monitoring Unit: TEXO Consulting and Investment JSC

Perspective of the high-rise projects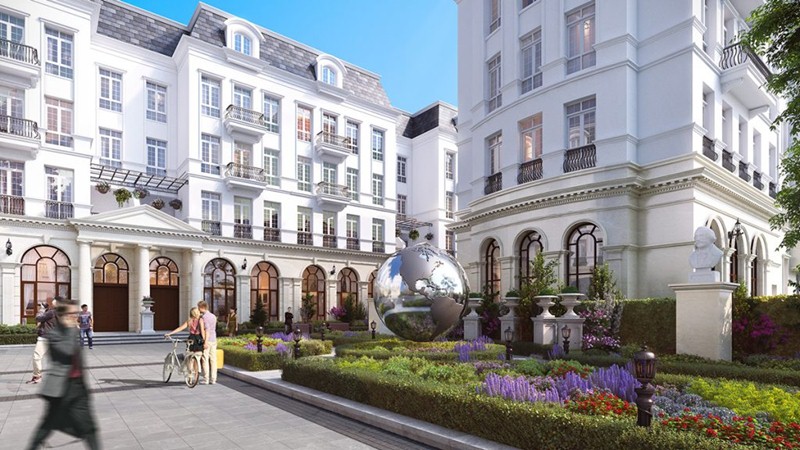 SCALE
Total land area: more than 9.0000 m2;
Low-rise block comprises 31 units
High-rise block: 22 storeys and 4 basements
Total investment: 1.400 billion
Scheduled completion: 2019
LOCATION
Located in the center of Hanoi City – the Golden Location of Ba Dinh District, the Grandeur project has outstanding advantages such as prime location, adjacent to the arterial roads, extremely convenient traffic:
To the South West of the Project: Hao Nam Road, to the North West of the Project: Giang Vo Road – Hanoi Culture and Political Center, to the Southeast of the Project: Cat Linh Residential Complex.
UTILITIES
The project includes a full range of modern, essential facilities of life, from education, health to leisure, business: indoor walkways, infinity swimming pools, nursing homes for the elderly , Gym-Spa, Shopping Center, Entertainment, Kindergarten, Security Camera and Security Guard 24/24.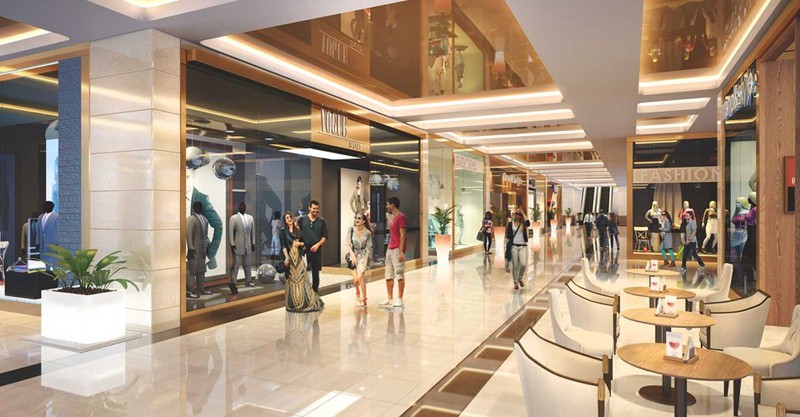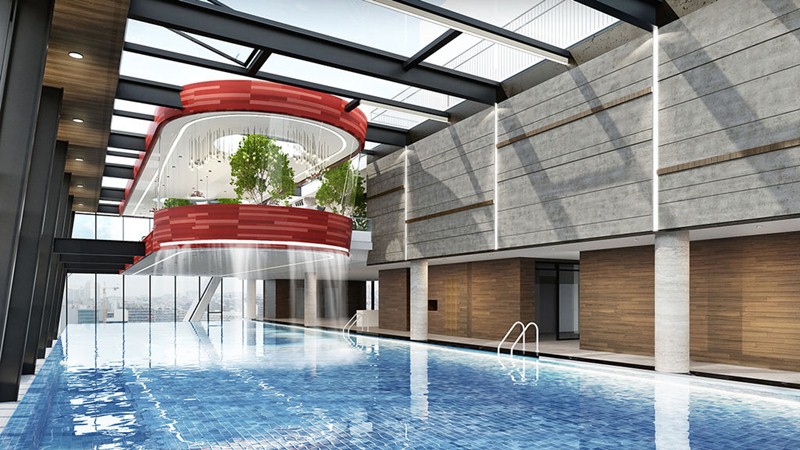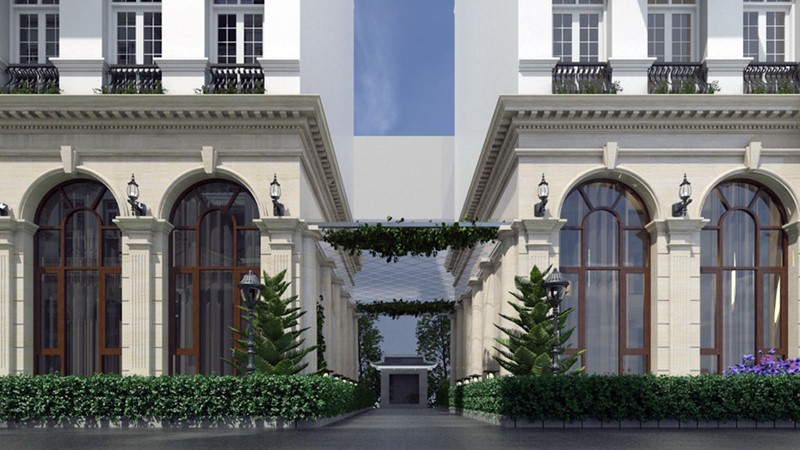 The project of Grandeur Palace – Giang Vo is aiming to create a perfect living space together with the service, security system are closed, high level, getting international standard. The project is modern style but still retains the ecological sustainability. The blocks are designed in harmony with the shape of the land will bring a space of natural light and airy, close to nature.