Closing of TEXO CUP 2019 annual football tournament
In the morning of January 10, 2019, the closing ceremony of TEXO JSC Consulting and Investment has taken place at Thanh Phat football ground, No.2 Hoang Minh Giam street, Hanoi. This is one of the annual activities to celebrate the founding of the Company. After nearly 02 weeks of competition with 08 participating teams experiencing intense competitions, the tournament has brought the audience happy moments, showing the spirit of solidarity and sports. , honesty and nobleness.
In the final between Center 12 and Center 7, as the champions in last season, the Central 7 team entered the match with a relaxed, confident mind to protect the championship. After 60 minutes of exciting competition with many suprising situations, the virtuosity of the players has been displayed. The final result was 4-3 in favor of the Central team 7. Therefore, The Central Team 7 once again won the prize convincingly. At the end of the tournament, the Organizing Committee has awarded the Champions Cup for The Central Team 7  and the second prize to Central Team 12, Central Team 9 team won the third prize, the prize of stylish team belonged to Central Team 5 team. In term of indivial award, Bui Quang Hung, member of Central Team 12 team won the Top Scorer with a total of 09 goals scored in the tournament.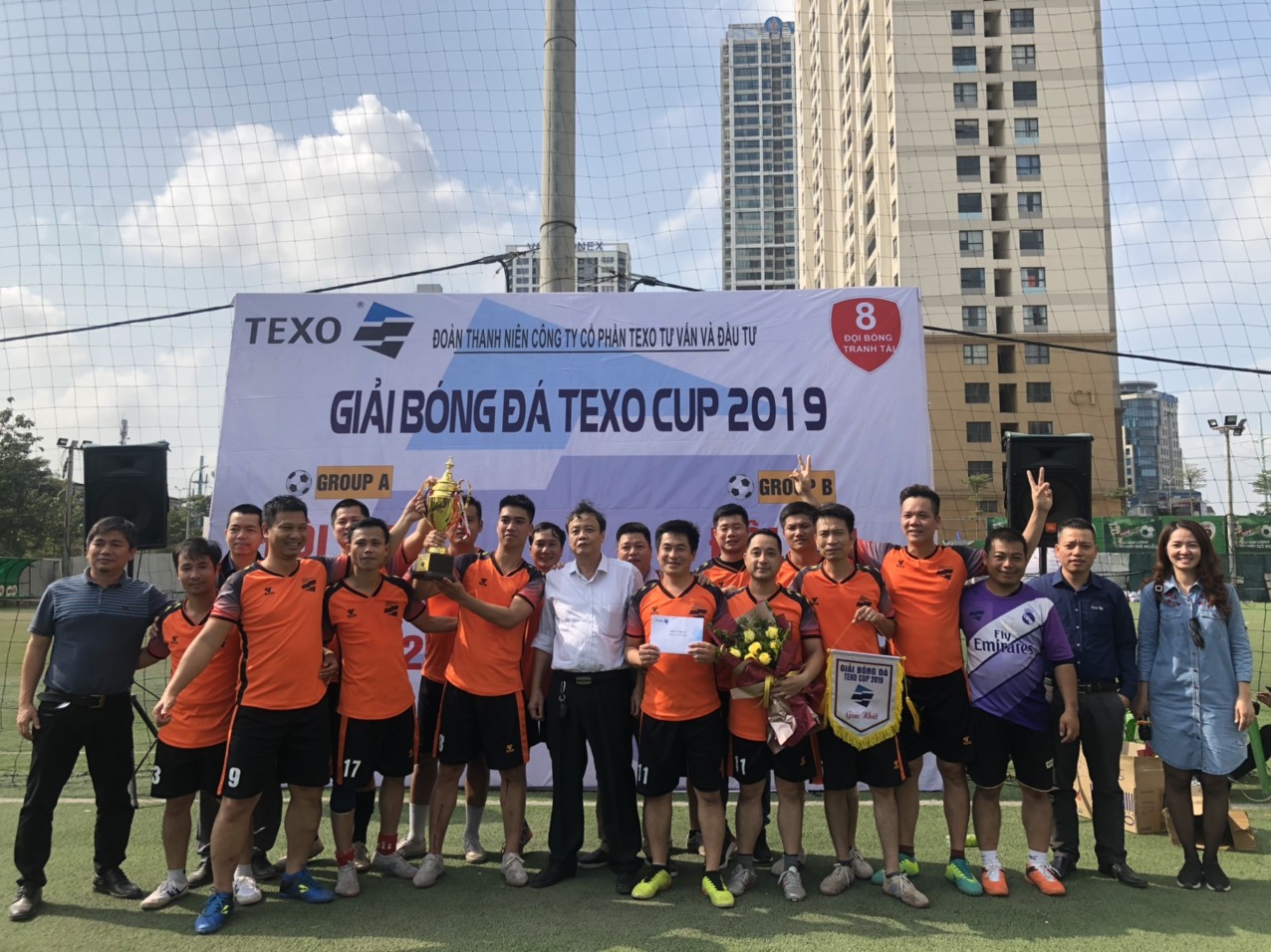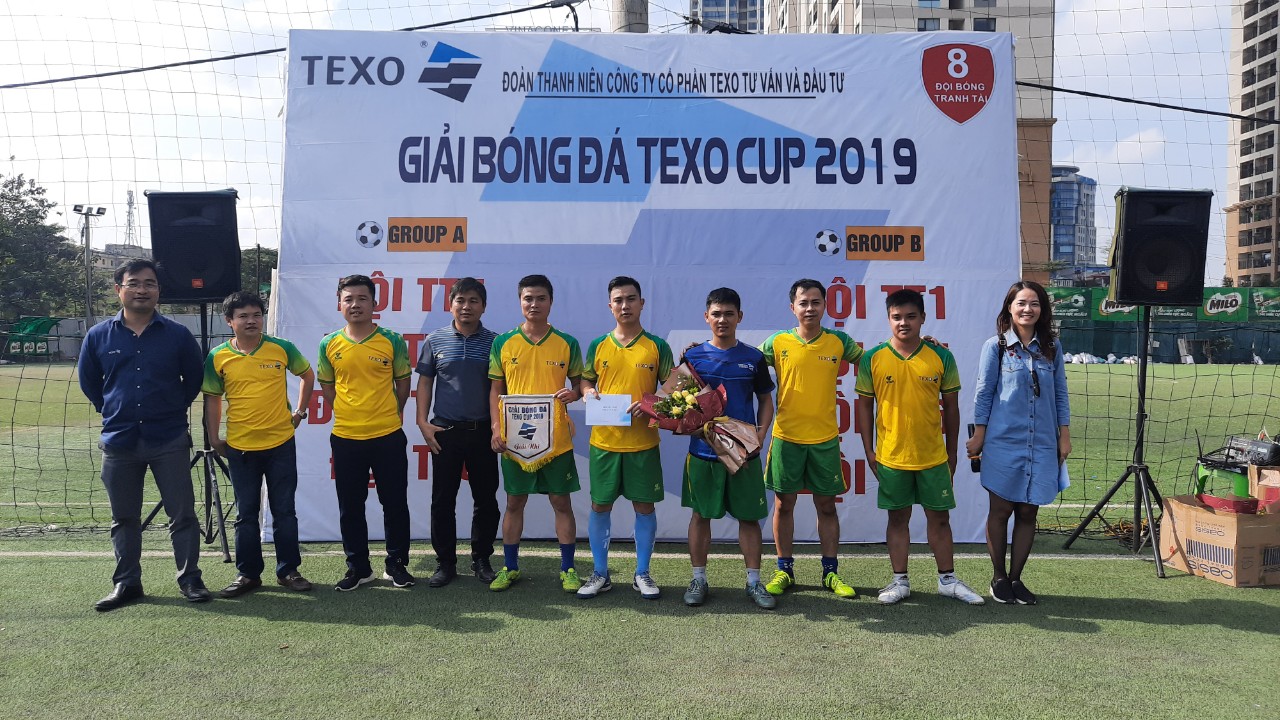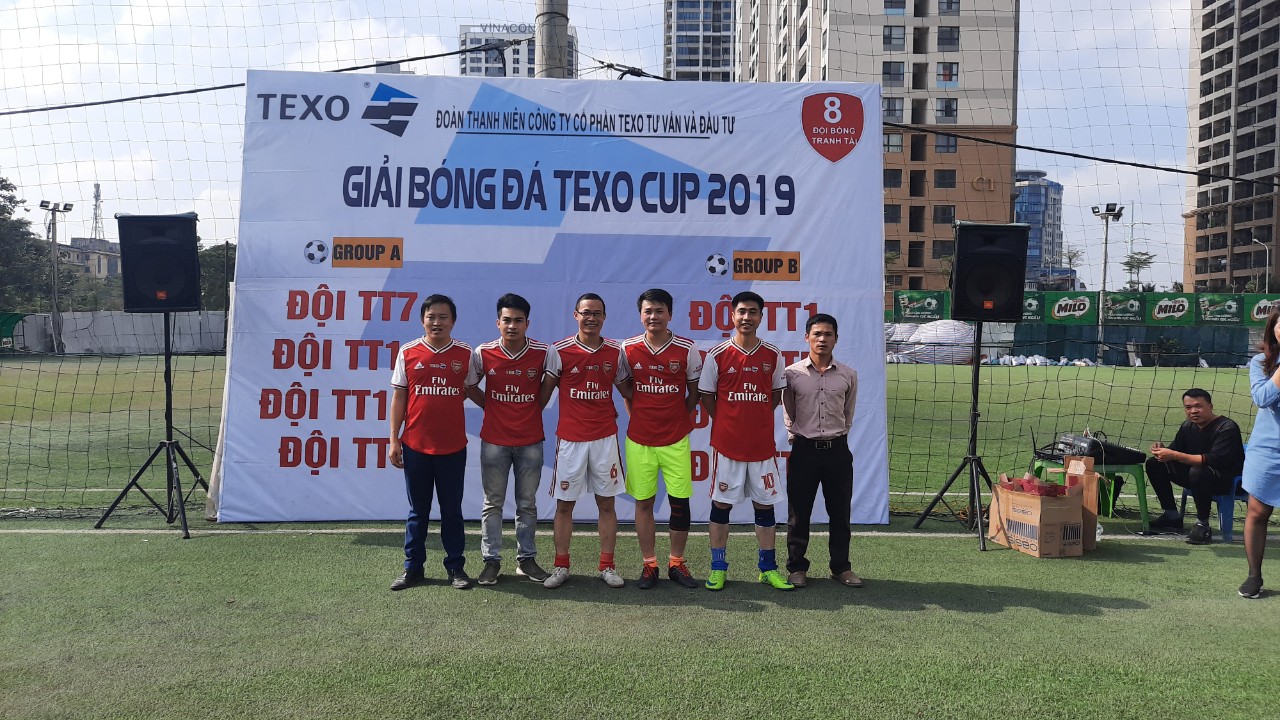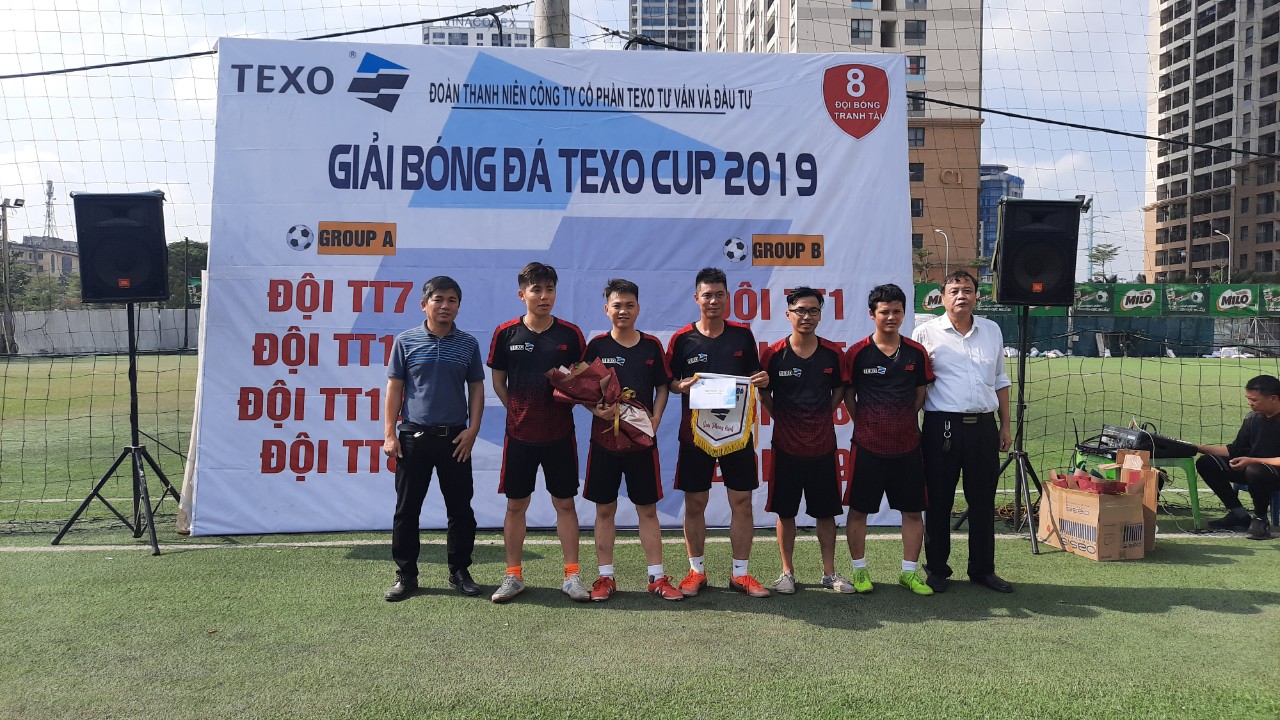 From the group stage to the final round, through 16 exciting matches, the TEXO CUP 2019 football tournament has brought players and fans a lot of surprises with good football moves and beautiful goals. The successful football tournament has affirmed the growth of TEXO culture and sports movement, contributing to the health and solidarity of the employees. The tournament will take place annually and will become is an occasion for the employees not only to interact with each other but also to show solidarity to contribute to the growth of TEXO.